A Better Life Chiropractic Reviews
What Our Cincinnati Patients Say
At A Better Life Chiropractic we love when patients share with us their feedback and comments after chiropractic care. Please read our patient testimonials below to see what other people have achieved through their tailored treatment plans with us.
Share your stories too! Email Us to send your feedback so that we can help to spread the word about the benefits of natural A Better Life Chiropractic care.

Very Compassionate and Knowledgeable
Dr. Smith is a very compassionate and knowledgeable Chiropractor. He always would take the time to explain procedures to me and to answer my questions, in detail. I was in a very serious vehicle accident that involved me being rear-ended, causing my car to spin around numerous times and afterward hitting a guardrail. I suffered injuries to my head, neck, chest, collarbone, upper and lower back, arms, and legs. I suffered a concussion, also. Dr. Smith and his staff patiently worked with me taking into consideration my pre-existing condition of Rheumatoid Arthritis and treating me accordingly.
– Deb B.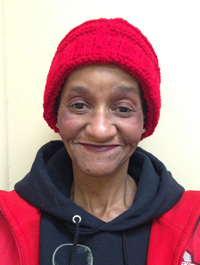 Thank You Dr John And Staff Members
I was in a bad car accident with a friend. Therefore I had to see a chiropractor. Dr. John Smith treated me for my injury. I praise God for my life that I was able to get treated for my pain, injury and suffering. It caused me to be under a lot of stress. I feel a lot better now and I want to thank Dr John Smith and his staff members for being there for me.
-Mary Lou B. 2/14/19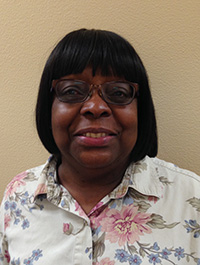 Professional and Encouraging
Dr John Smith and staff are very professional and encouraging. The treatments have helped me and I would recommend him to anyone who needs his services. Thank you again, Dr Smith and staff!
– Gladys D.


A better life chiropractic, Has save my life.
I have suffering from several issues that involve cervical strain, c5 & c6, pinch nerve and pain radiating down my arm. Which stem for old accidents in my teen age years. Back then I got check out by a chiropractor only 1 time didn't go back. So now years later here come the most excruciating pain. I found this office from my insurance company. Dr. Smith is wonderful!! When you ask questions he will explain the answers.
I been going now for two weeks, and will continue my complete therapy. Thank God for Doctors like Dr. John Smith. I believe his main objective is to care for his patients as he would care for himself. And The office staff are very friendly and motivating. Thanks Dr. Smith. The hours work greats and he works with children as well.


"Great People, Great Results, & Positive Energy"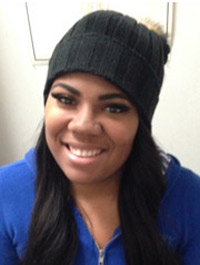 "So I came to Doctor Smith and the girls when I got into my first [car] accident. I didn't know how bad it was until my x-rays came back. Dr. Smith and the girls got me feeling better after one week.
They make you feel welcomed every visit. This isn't a job to them. It's their PASSION!
My four year old comes sometimes and yes, she can be a handful, but they are very family oriented. I love how they treat her. The facility isn't too big and it's comfortable. They move fast because, let's be honest…who wants to be in the chiropractic office all day? If something was to happen to me again and I need a chiropractor, Dr. Smith and the girls will be the first ones I call!
Great People, Great Result and Positive Energy!!!"
– Melvona C.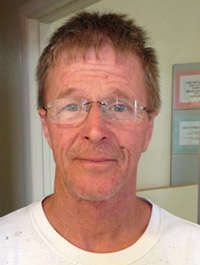 Caring and Very Kind
I received the best care and treatment that I believe a person could receive. Dr. Smith and everyone at A Better Life Chiropractic was caring and very kind. I feel better than I have in years. I recommend if you need treatment that you go to A Better Life Chiropractic."
– Jeff D.

Reviews | (513) 385-2273