Same-Day Chiropractic Care In Cincinnati
A Better Life Chiropractic, Conveniently Located On Colerain Ave
Often, patients come in that are in pain and have little function. Our job is to quickly relieve your pain and get you back to the activities you enjoy.
We offer On-site X-ray facilities, and your insurance coverage can be used for your visits. We accept Medicaid and are VWC workers comp certified.
Special Offer For New Patients
Get a comprehensive exam, X-rays and your first treatment for just $75!*
We can help you out of pain today – Call (513) 385-2273 now!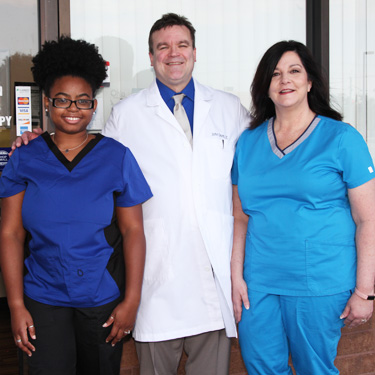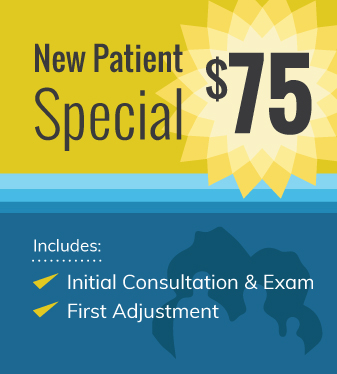 Convenient, Affordable Chiropractor in Cincinnati
We understand that each situation is different no two people are the same. Dr. John Smith spends all the time necessary with you to address your concerns, then gets you back to your busy day. No patient is too young or old. Dr. Smith has treated patients ranging in age from newborns up to those in their nineties and has the training to tailor chiropractic care to each individual.
If you're in pain, we can help. Call (513) 385-2273 or book an appointment online now!

Why Wait To Feel Better? Chiropractic Care Treats:
Back Pain
Hip Pain
Neck & Shoulder Pain
Headaches & Migraines
Motor Vehicle Collisions
Personal Injury Claims
Workers' Compensation
Sports Injuries
Plantar Fasciitis
Piriformis Syndrome
Disc Problems
Degenerative Joint Issues
Arthritis
Avoiding Back Or Neck Surgery
Take advantage of our New Patient Special – Call (513) 385-2273 or book an appointment online now!


Chiropractor in Cincinnati
*New Patient Special price with enrollment in ChiroHealth