Same-Day Back Pain Chiropractor in Cincinnati
Fast, Effective Natural Pain Relief
Have you been sidelined by back pain? If you answered yes, we can help.
At A Better Life Chiropractic, we know you're a person with a name, not a number. Dr. Smith spends all the time necessary with you to address your concerns, then gets you back to your busy day.
Special Offer For New Patients
Get a comprehensive exam, X-rays and your first treatment for just $75!*
We can help you out of pain today – Call (513) 385-2273 now!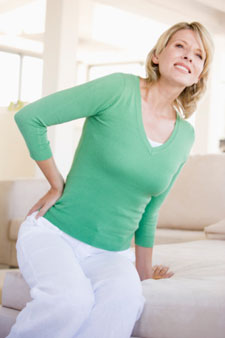 Natural, Drug-Free Back Pain Treatment
Our natural, drug-free approach to health care can help with many common back pain conditions. Whether chronic back pain that has been bothering you for years, or you have acute back pain caused by a new injury, we understand your pain and we can help.
You don't have to live in pain – Call us at (513) 385-2273 now!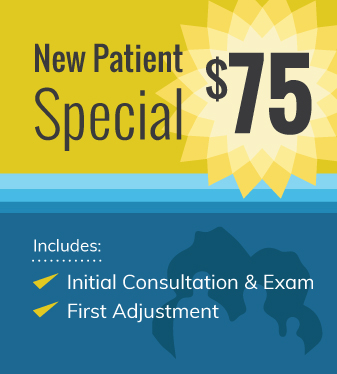 Convenient, Affordable Back Pain Chiropractor in Cincinnati
We believe everyone should have access to natural chiropractic care. This is why we are proud to offer on-site X-rays, accept insurance and Medicaid, are VWC workers comp certified, and absolutely free consultations.
If back pain has you sidelined, we can help – Call (513) 385-2273 or book an appointment online now!


Chiropractor for Back Pain in Cincinnati
*New Patient Special price with enrollment in ChiroHealth